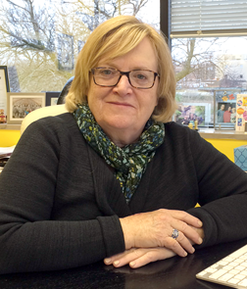 Language Source is committed to providing professional, effective and reliable foreign language interpreters to help our clients communicate in a sensitive and accurate manner with their limited English proficiency clients. Our administrative staff is also committed to the highest level of customer service so that we meet our goal of facilitating an open and free exchange of information between all parties.
Language Source was founded in 1999 by Elizabeth Bruderle-Baran. It is a large interpreting agency that provides services in over 35 languages and focuses primarily on medical, community and educational interpreting. Our years of experience have given us expertise in the areas of behavioral health, social service and home services as well as all types of appointments that are provided by medical professionals. Language Source interpreters are native speakers or have native fluency in their language. They don't just know the foreign language; they know the culture, the idioms and the traditions.
Foreign language interpreting is a developing field and interpreters must stay current with new protocols and vocabulary. Because our interpreters are employees of Language Source, they are required to attend regular training seminars and workshops to help them keep up to date and refresh their understanding of HIPPA, OSHA and the National Interpreter code of ethics. In addition, Language Source is committed to having the majority of its interpreting staff attain national certification.
---