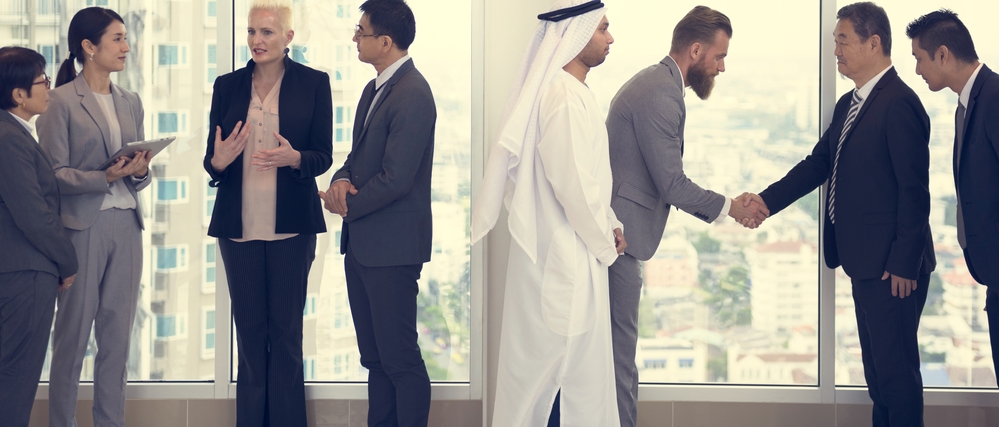 LANGUAGE INTERPRETER AND TRANSLATION SERVICES
Language Source interpreters are native speakers of their language, with fluency in English. They don't just know the language, they know the cultural idioms and traditions. We have been proudly serving major hospitals, insurance providers and legal service firms throughout Southeastern Wisconsin since 1999.
Interpretation services are available 24 hours a day, 365 days a year. Our interpreters attend medical appointments, court hearings, depositions, IEPs and IMPs. They are also regularly present at client visits by home health care and hospice workers. If you have non-English-speaking guests visiting your company, business meeting or function, providing a Language Source interpreter is the right way to bridge the communication gap and make sure all parties get the most out of the experience.
What are  your communication goals? Let us help you find solutions.