You are here:
Home
/
Now Hiring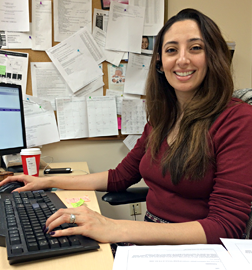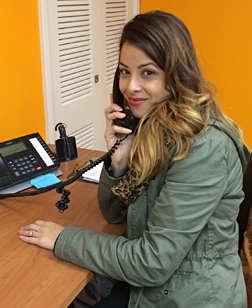 Katherine Martinez
Assistant Scheduling Manager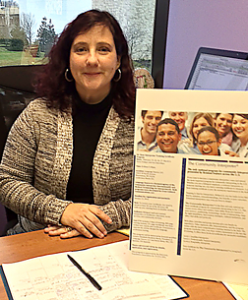 Karen Ratay
MA, CMI-Spanish, CHI-Spanish, Director of Training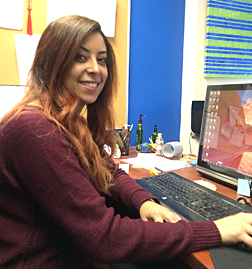 Applications
Fill out the application below and send us your resume.
Mission Statement
Language Source is committed to providing professional, reliable foreign language interpreters, backed by the highest level of customer service to help out clients work in an effective an sensitive manner with their Limited English Proficiency clients and patients. Our goal is to facilitate the open and free exchange of information between all parties.
Contact Us
Language Source, LLC
10425 W. North Avenue, Suite 322
Wauwatosa, WI 53226
414.607.8766
info@langsource.com