FOREIGN LANGUAGE INTERPRETATION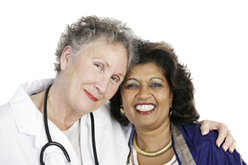 We provide medical interpreters for major healthcare facilities in Southeast Wisconsin. We understand you can't predict every patient encounter, but we're ready for scheduling changes and have years of experience immersed in the healthcare industry. We work closely with doctors and nurses, patients and administrators to bridge the language gap, provide the best in patient care, and maintain patient safety.
Since 1999, we have provided legal interpreters for legal proceedings. We have attended depositions, arbitrations, trials, hearings, medical and psychological exams, and legal consultations.
Do you need a interpreter for a patient or client? Or document translation? We're qualified to handle 36 languages, including those most in currently in demand in the Southeastern Wisconsin area.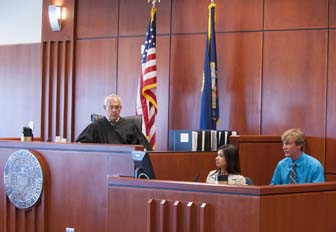 Contact us to learn more about how we can facilitate communication with non-English-speaking people.