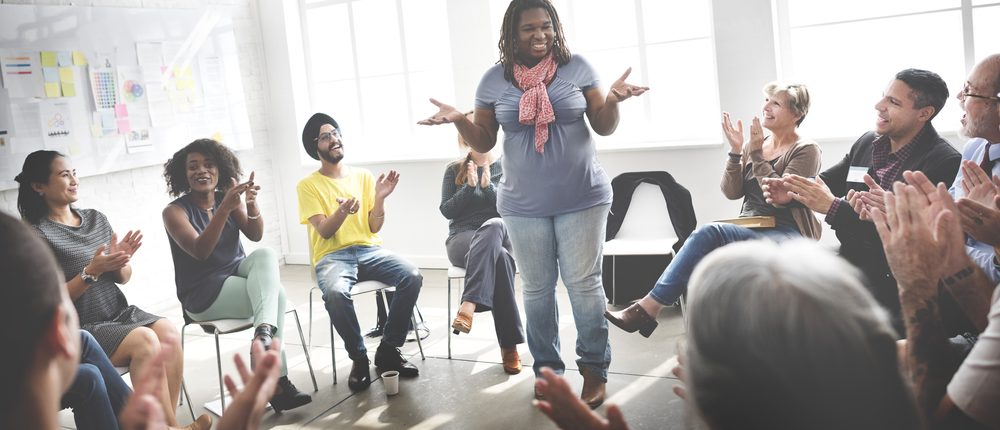 THE COMMUNITY INTERPRETER®
40-HOUR INTERPETER TRAINING CERTIFICATE PROGRAM
The only national program for community interpreting presented by licensed trainers across the U.S.
If you want to become a community interpreter, come and attend the most respected program for community interpreting in the U.S. Whether you are a bilingual employee, a contract interpreter o someone starting out, you need a training certificate to interpret. This 40-hour training covers ethics and conduct, basic skills (from pre-session to post-session), positioning, terminology, modes of interpreting, steps for sight translation, intervention strategies, cultural mediation, and other vital skills and protocols.
The 40-hour community interpreter training includes an 8-hour Medical Terminology for Interpreters Workshop. This workshop will help interpreters understand medical terminology and develop strategies to interpret it correctly.
Summer Dates:
Friday – June 5th 5:00-9:00 PM
Saturday – June 6 8:30-4:30
Saturday – June 13 8:30-4:30
Saturday – June 20 8:30-4:30
Saturday – June 21 8:30-4:30
Sunday – June 22 8:30-12:30
Spring Dates:
Friday – February 21st  5:00-9:00 PM
Saturday – February 22nd  8:30-4:30
Saturday – February 29th 8:30-4:30
Saturday _ March 7th 8:30-4:30
Saturday  – March 14th 8:30-4:30
Sunday – March 15th 8:30-12:30
Location:
Language Source, LLC.
10425 W North Avenue
1st Floor Conference Room
Wauwatosa, WI 53226.
Language Source is a licensed agency of the Community Interpreter International ® and Medical Terminology for Interpreters® . Both programs were developed by Cross-Cultural Communications, LLC.
Cost:
$800 includes 40 hours of training, 405-page training manual, 131-page workbook, medical terminology book, two-hour written test, breakfast, snacks and certificate of completion (upon successful completion of the program). Tuition can be made in two payments.
Please call 414-795-5586 for details, application, and registration. Deadline for registration and 1st payment is February 7th, 2020.
The program will be delivered by licensed qualified trainers Elizabeth Bruderle-Baran, President of Language Source, LLC and Karen Ratay, MA, CM I-Spanish, CHI-Spanish, Training Director of Language Source. Completion of the program does not secure employment at Language Source, LLC.